Every beam of light is  joyous
Create Blue Sky,
Anytime,
Anywhere
Simulating the Rayleigh scattering effect of the atmosphere and restoring the blue sky from the principle can present the most realistic sky. Pesetech's artificial sky light uses nanotechnology to truly simulate the Rayleigh scattering effect of the atmosphere, restore the effect of countless tiny particles irradiated by sunlight, and finally present a blue color that is infinitely close to the sky.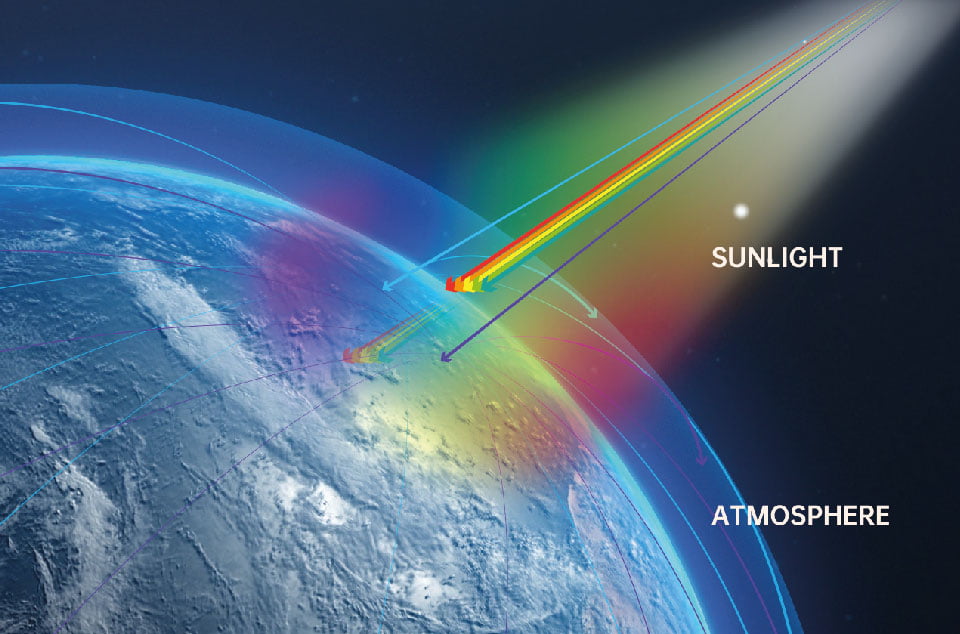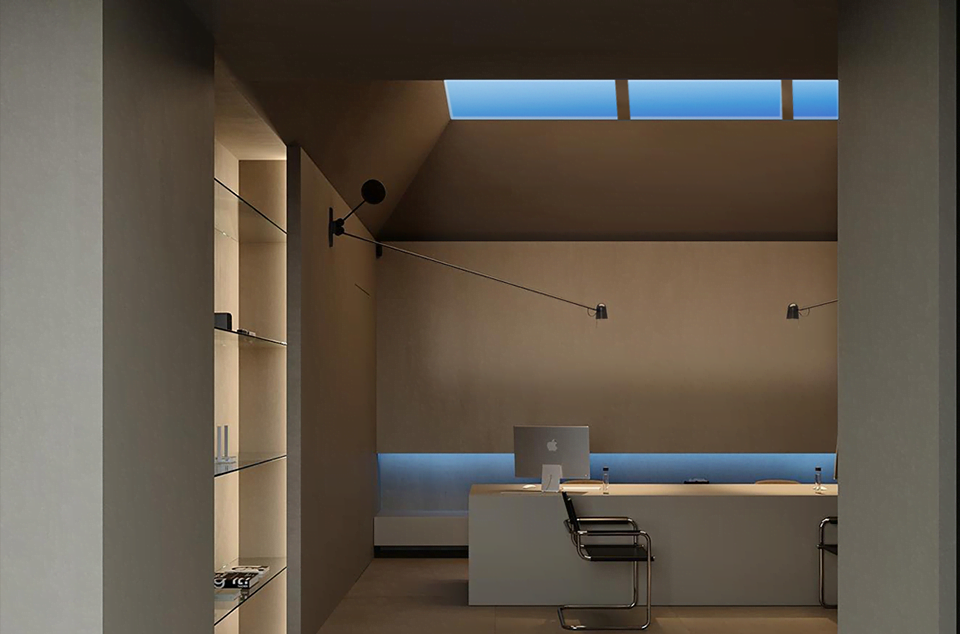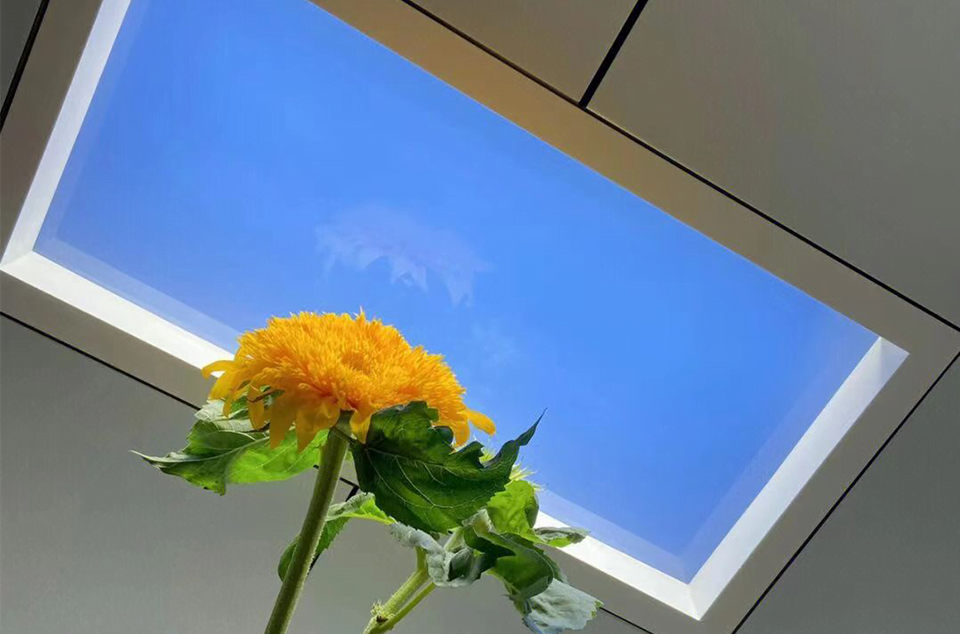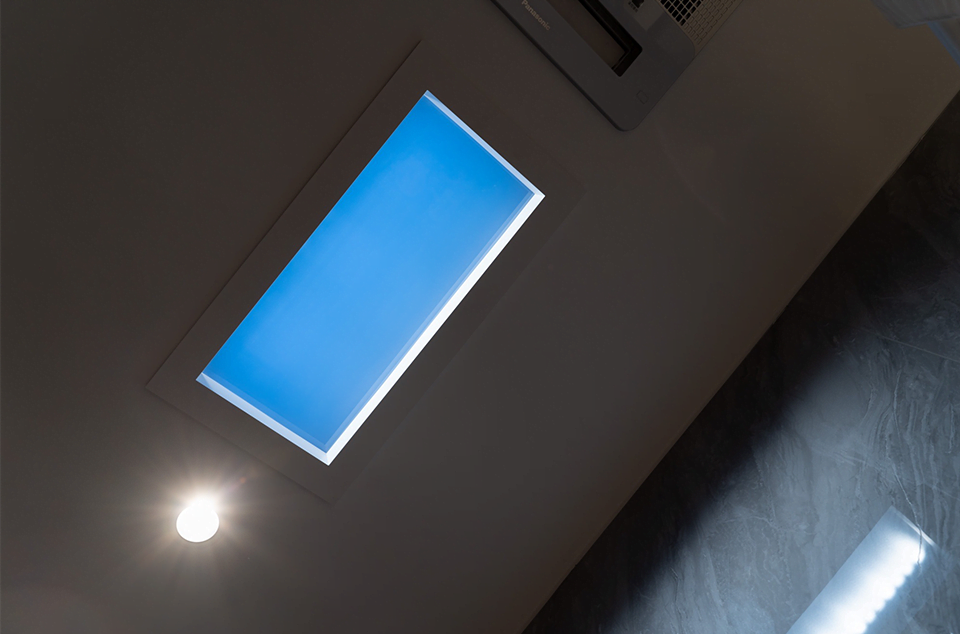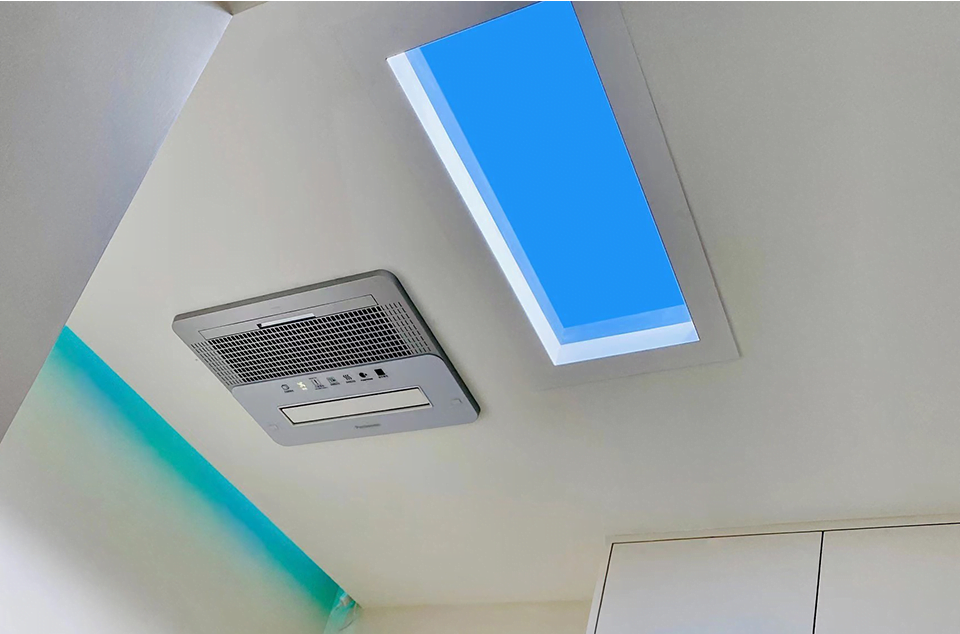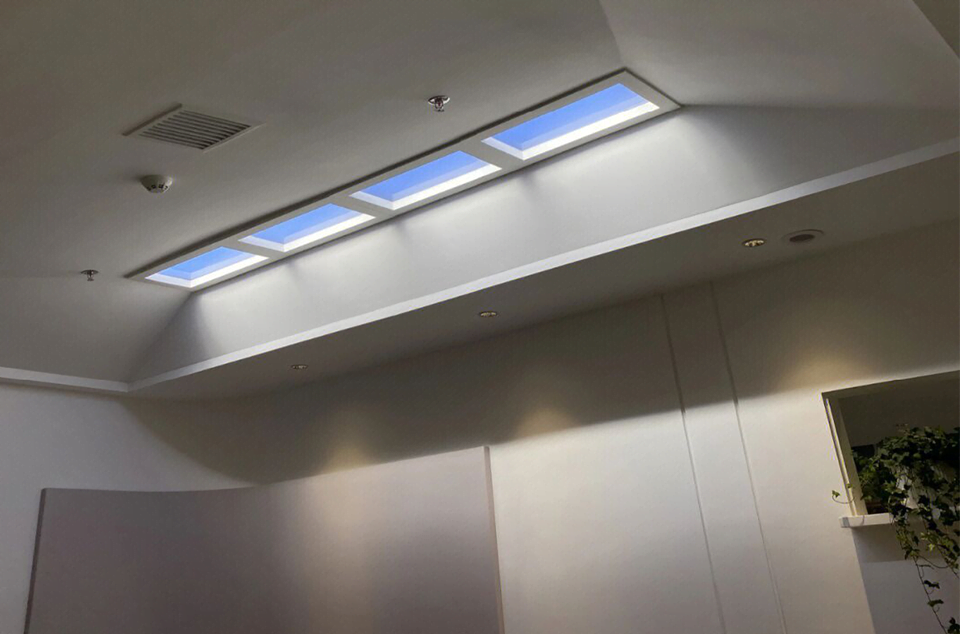 Make You Feel Better
The zoom optical technology simulates the depth of 10,000 meters in the sky. When you look at the light inadvertently, you will have a visual sense of looking up at the sky. The focal length of your eyes will tend to be parallel, and the ciliary muscles will be relaxed. You'll experience a natural, comfortable, refreshed feeling.
Amazing Visual Experience
Looks like a real window with infinite depth

Creates a sense of vast space above you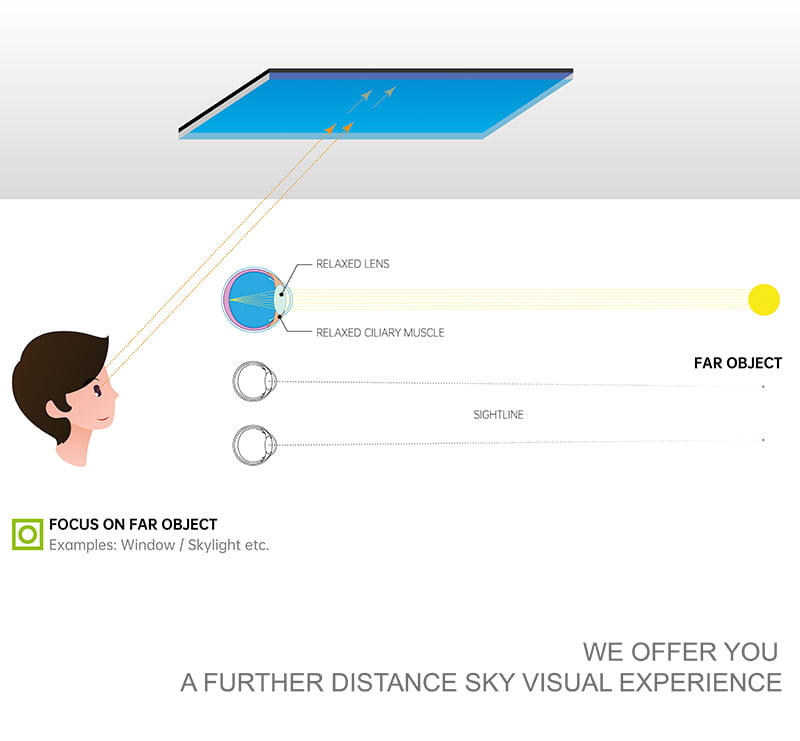 Dynamic changes in room brightness and color temperature allow you to feel connected to the outdoors, maintain natural circadian rhythms, and enhance cognition and well-being.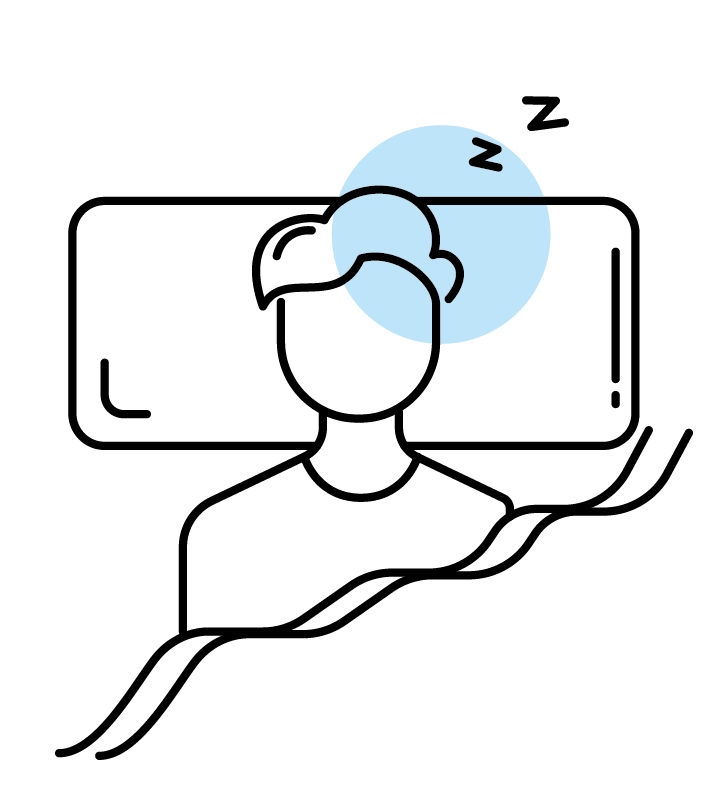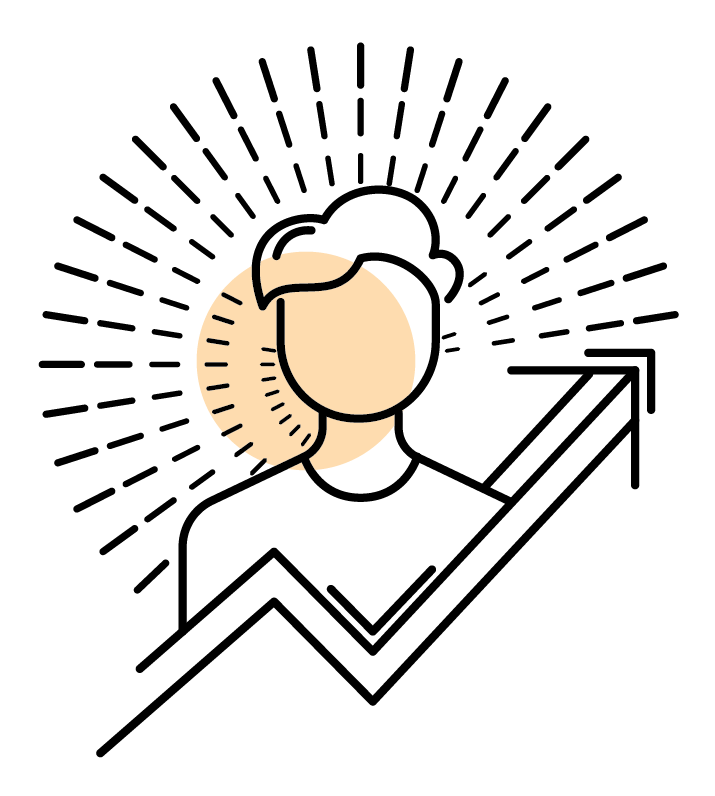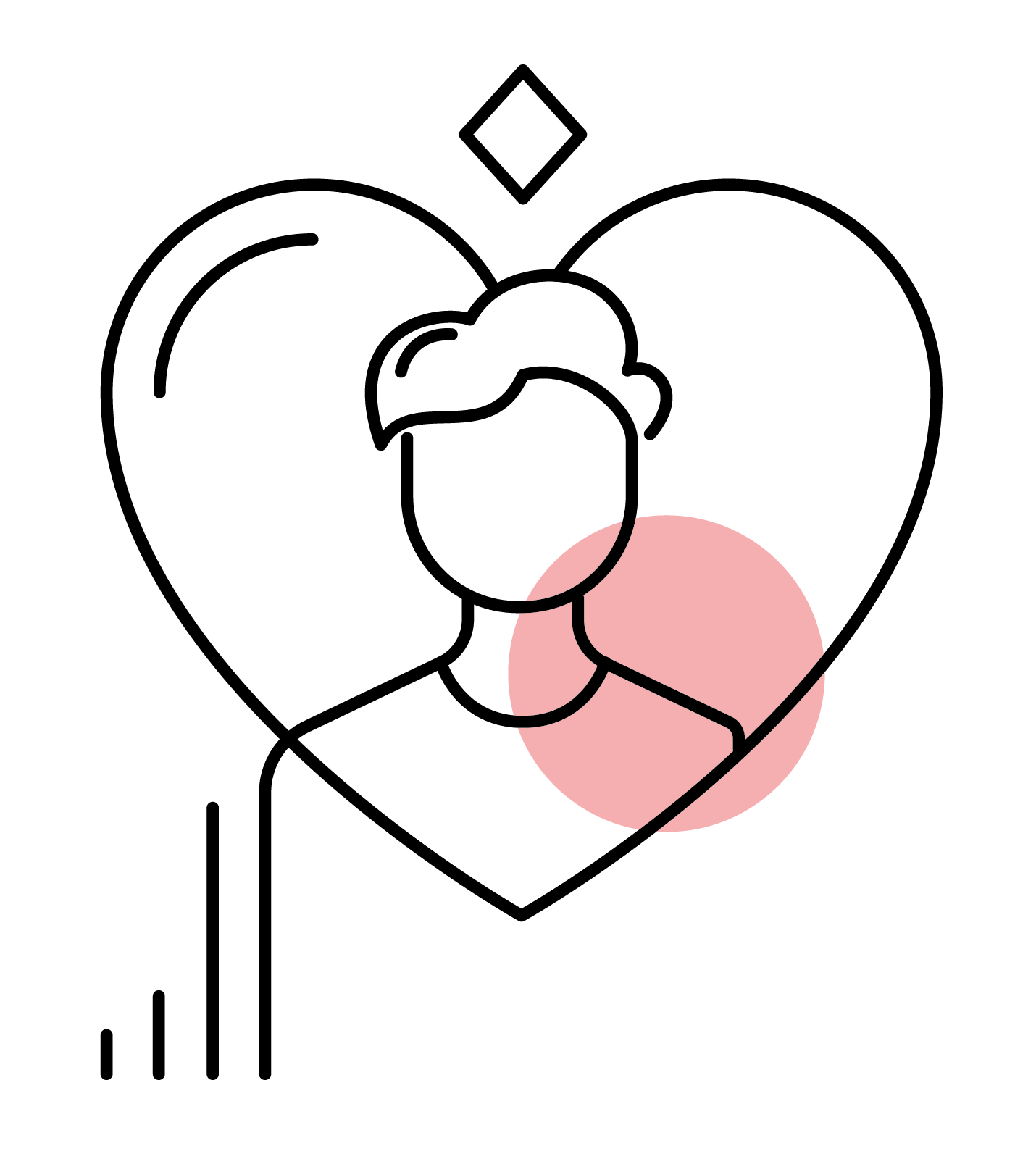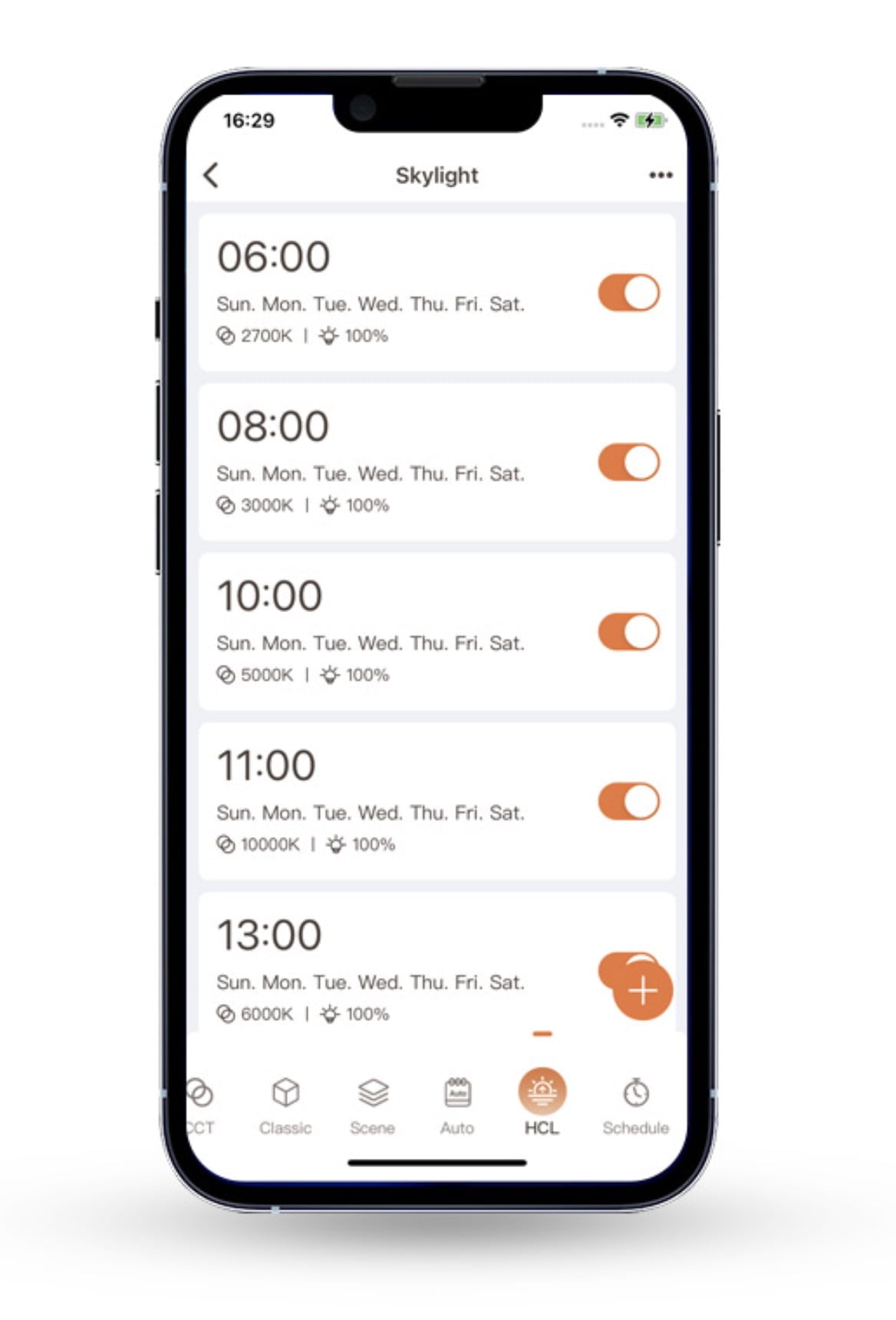 Programmable Day And Night
In modern society, people spend 90% of their time indoors, but in many cases, indoor lighting is not enough. People stay in a closed room for a long time, which will cause adverse effects on people's body and mind, such as biological clock disturbance and depression. Pesetech introduces a new generation of intelligent artificial skylights that simulate a realistic blue sky that looks like a real skylight with infinite depth. The ultra-wide 1800K-10000K color temperature can also simulate sunrise and sunset, simulate all-day changes in sky color temperature (HCL lighting), enhance your circadian rhythm, and enhance your cognitive skills and well-being.
Automatic and manual control can be switched freely.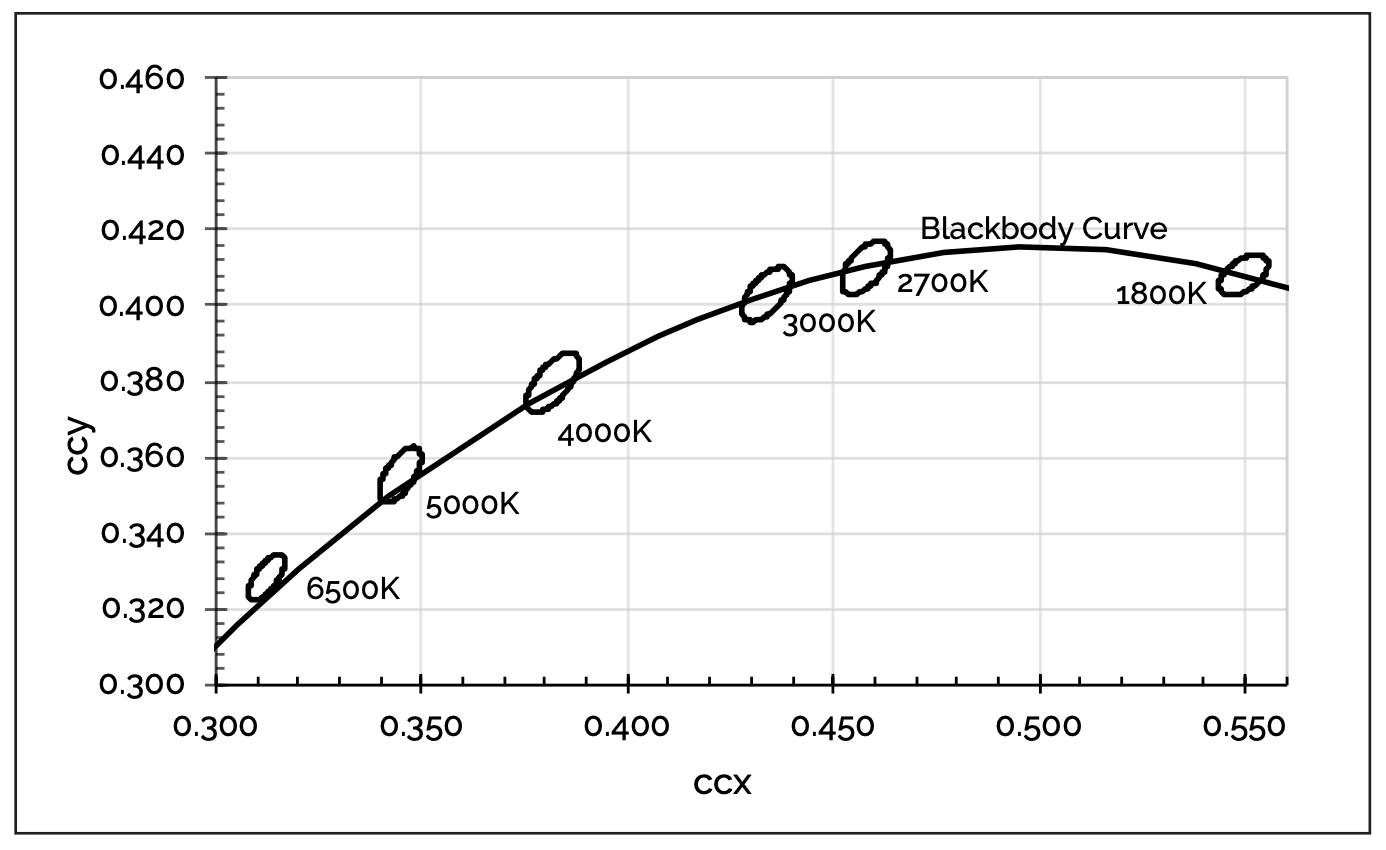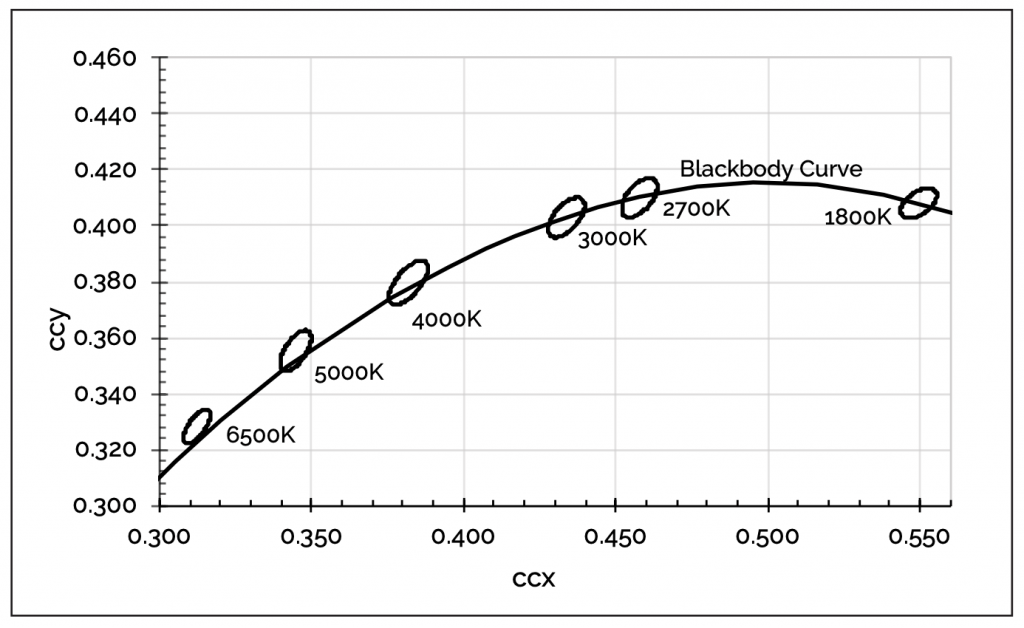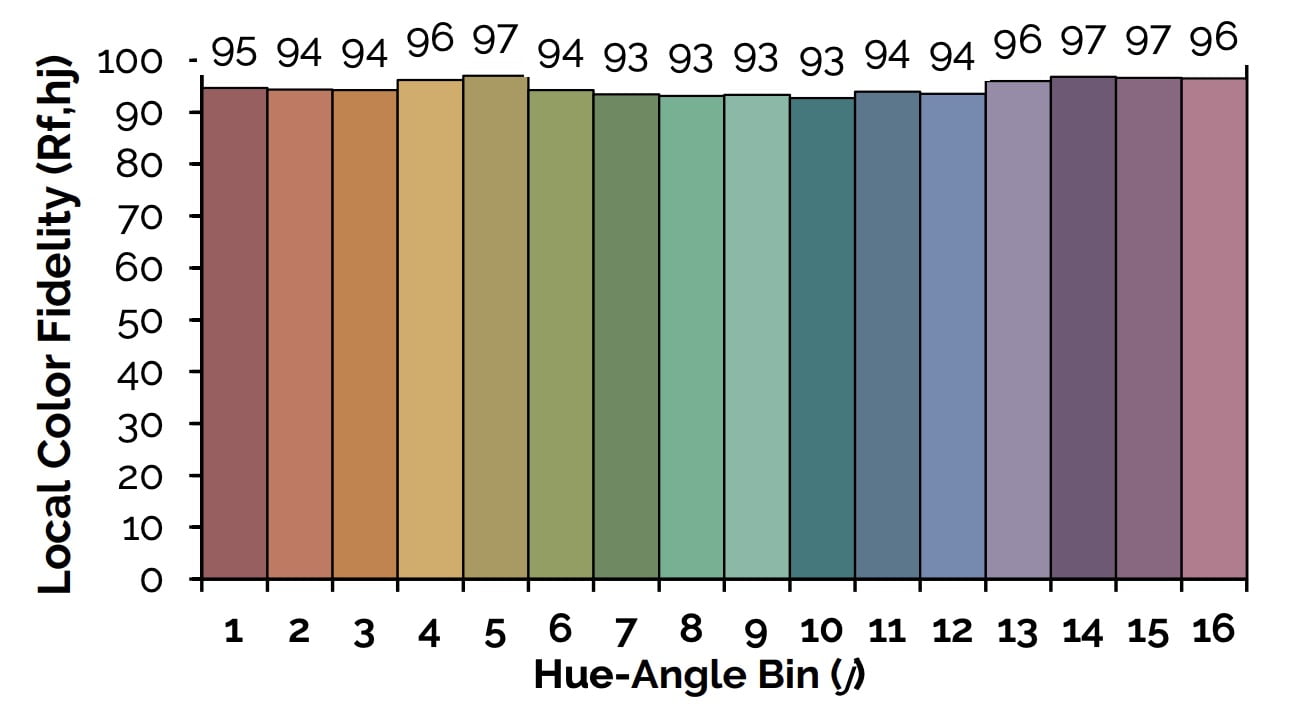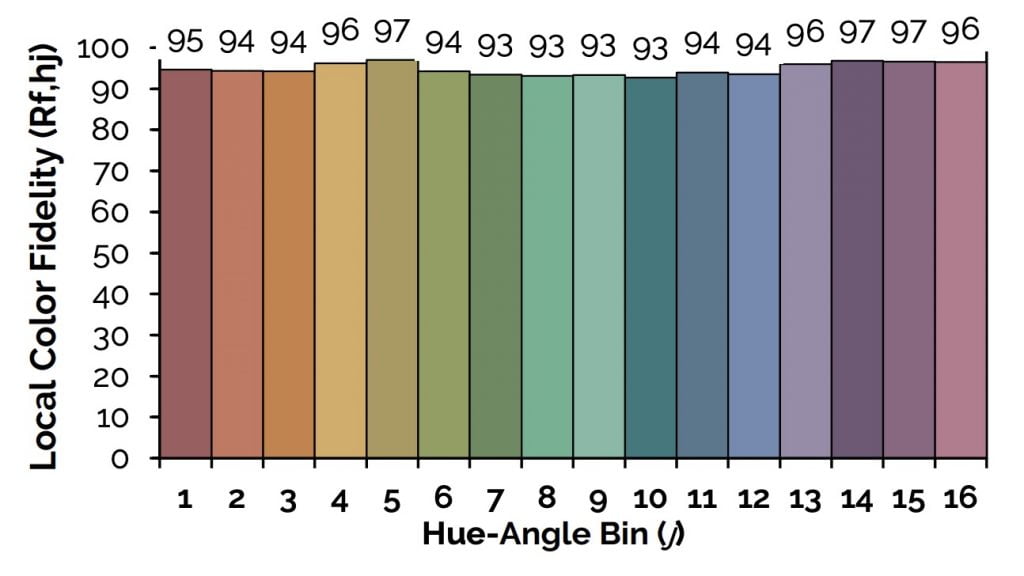 The ultra-wide 1800K-10000K color temperature .

Up to 95 CRI.

Precisely control the chromaticity coordinates, close to the black body curve.

The development of drivers, embedded software and APP software is completed by the internal team to ensure the stability of the product in an all-round way.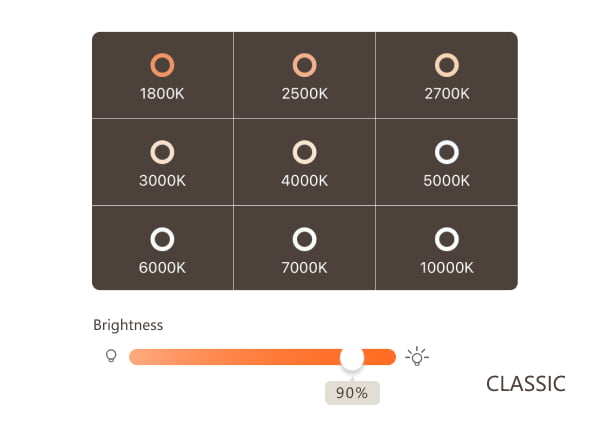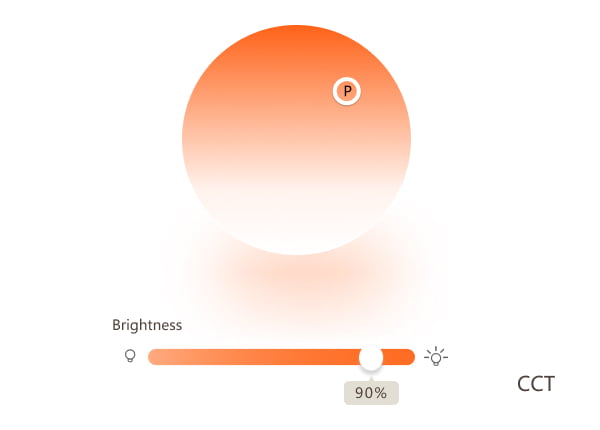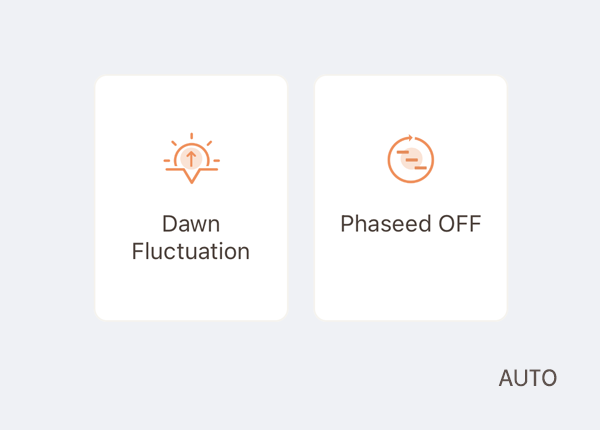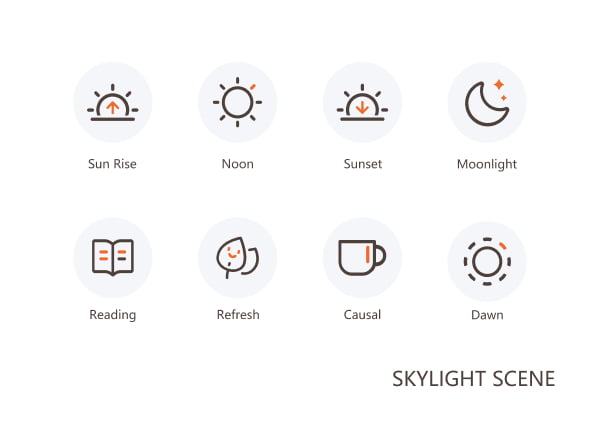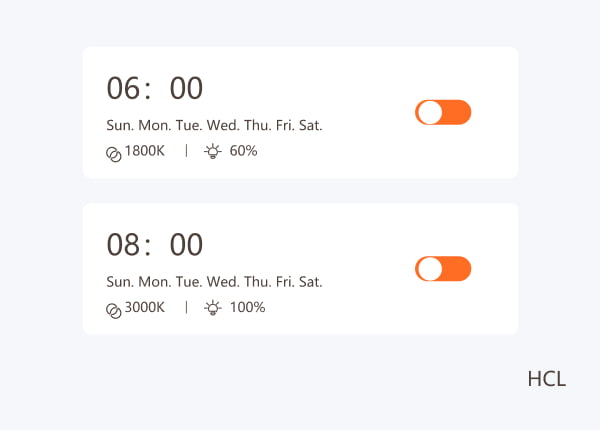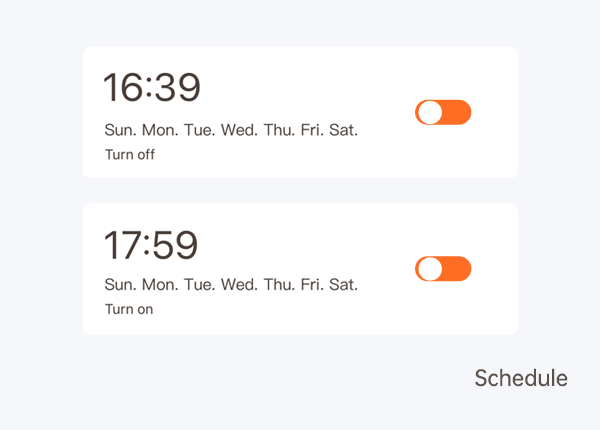 Installation is very simple
No matter you are integrated ceiling installation or embedded installation, as long as your ceiling interior space has a height of 18CM, it can be installed.
Confirm the thickness of the ceiling.

Adjust the height of the ceiling adapter to match the thickness of the ceiling

Connect the wires and place the lamp body diagonally into the pre-drilled hole.

Connect the protective rope and magnetically fasten the panel.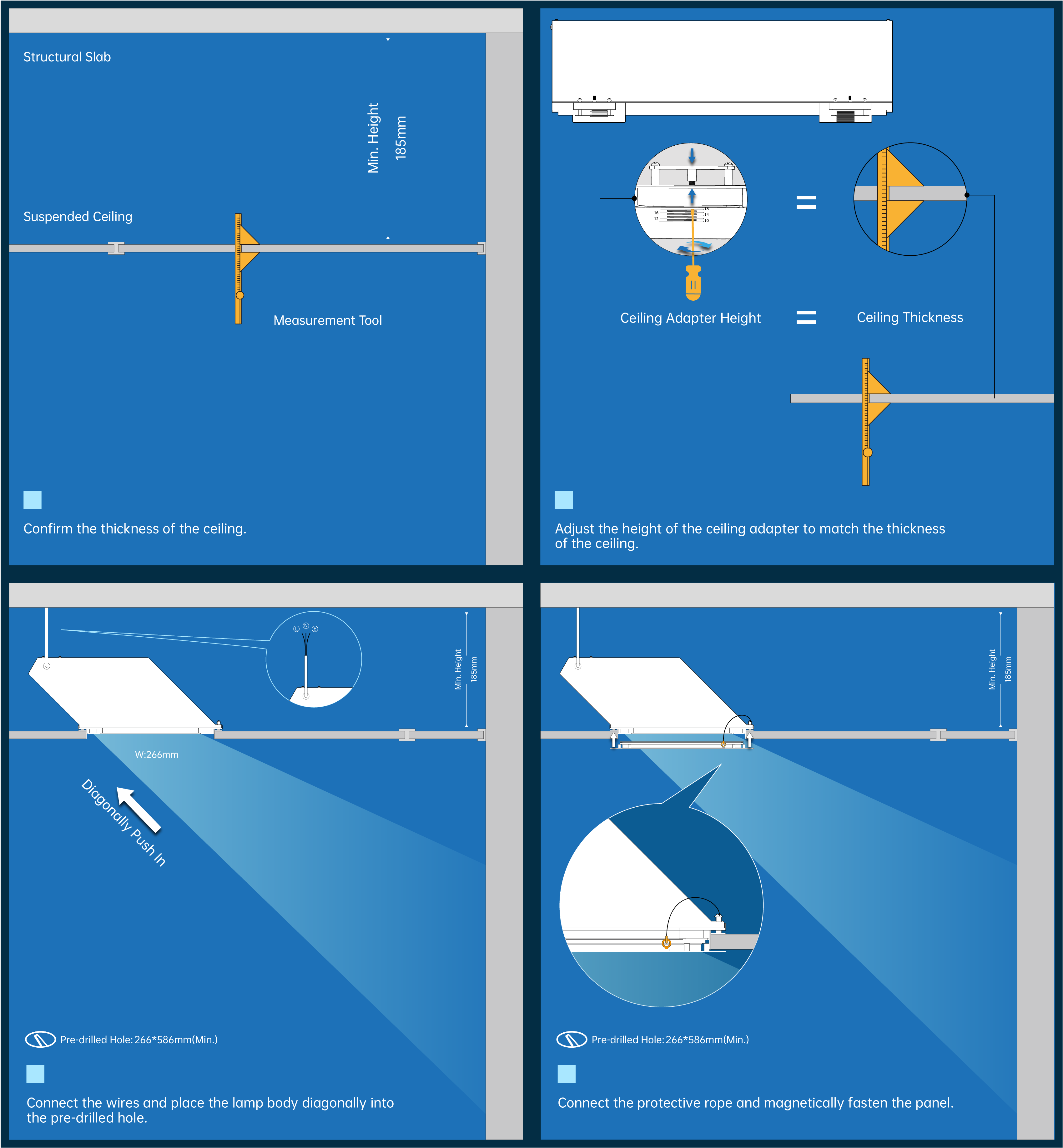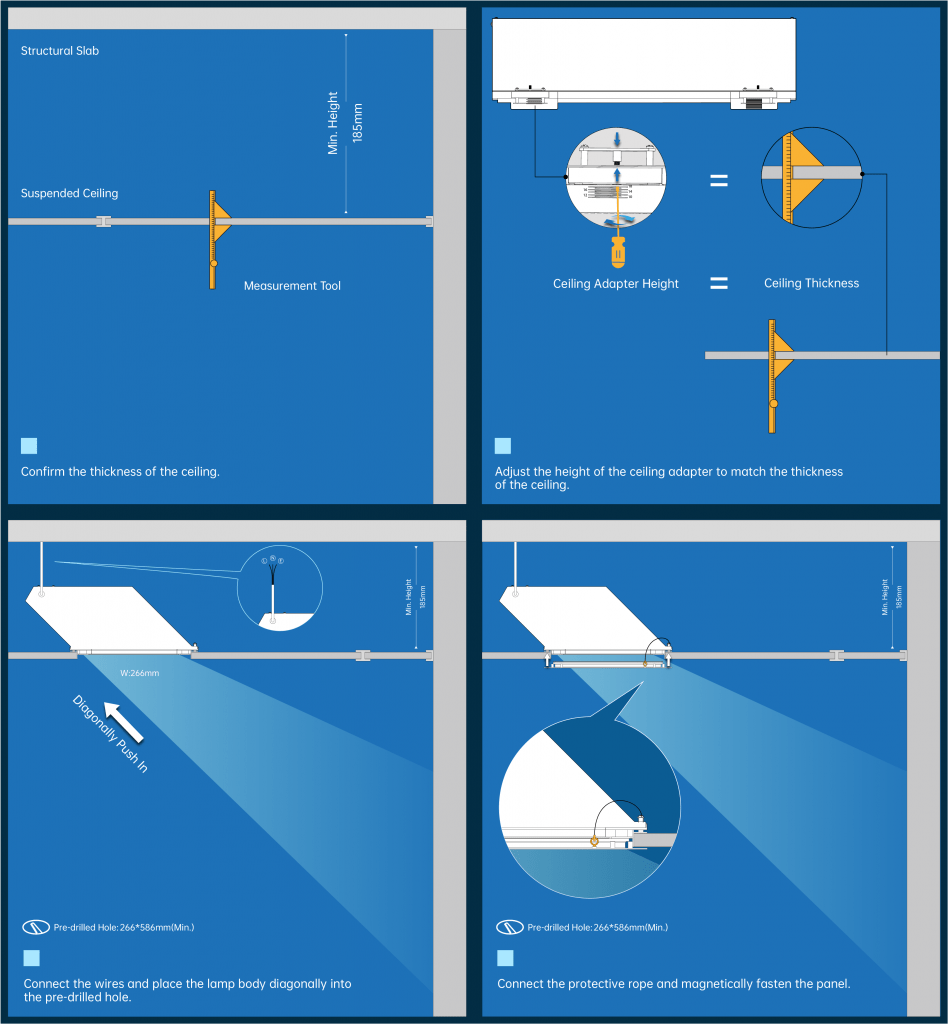 Every beam of light is  joyous